Welcome to Victory Homes
At Victory Homes, we believe that achieving excellence begins with satisfying homeowners. We take great pride in building luxurious homes with timeless architectural appeal; however, it is our dedication to exceptional customer service that victory takes the utmost pride in.
 Since 2009, Victory has built homes in Edmonton, Sherwood Park, Fort Saskatchewan and Beaumont. As we look to the future, Victory remains committed to building the finest possible homes for our customers. Victory continues to maintain the highest quality standards and to streamline the building process using only its best practices.
What our clients think
"Throughout our journey building with Victory Homes, they managed to exceed all our expectations. For the entire process, the staff was gracious, helpful and very professional. We would without a doubt chose to build with Victory Homes again."

– Kyle C. & Family
"We worked alongside Victory Homes to build our first home here in Edmonton. We were pleasantly surprised by how smoothly the process went. Any hiccups were resolved in a timely, professional manner. We are very happy with our home and highly recommend them."

-Carmen S. & Family
"Victory Homes high regard for customer satisfaction is what drew us to build with them. They were transparent, up front and accommodated all our requests for changes. The craftsmanship and attention to detail that went into our Home is everything that we wanted! A huge thank you to all the staff and we cannot wait to work with Victory again in the future."

-S & S Brar
Premium Custom
Home Builder
You want a builder with an outstanding design, superior construction, fair pricing and exceptional customer care. Victory Homes has earned a reputation for consumer trust through our passionate commitment to building homes of comfort with luxurious features at a fair price. Every location, every neighborhood plan, every home design, and every single feature is selected with extraordinary care and consideration.
BUILD ON YOUR LOT
You have a Lot, No problem we can build for you.
We are custom home builder, we can build on any lot, any plan, any size and anywhere.
Tell us what you want, we will work with you to build your dream home.

Victory Homes Ltd.
Office: 780.395.9191
Ft. Sask Sales: 780.997.9356
Leduc Sales: 587.453.9877
Edmonton Sales: 780.756.1765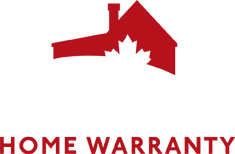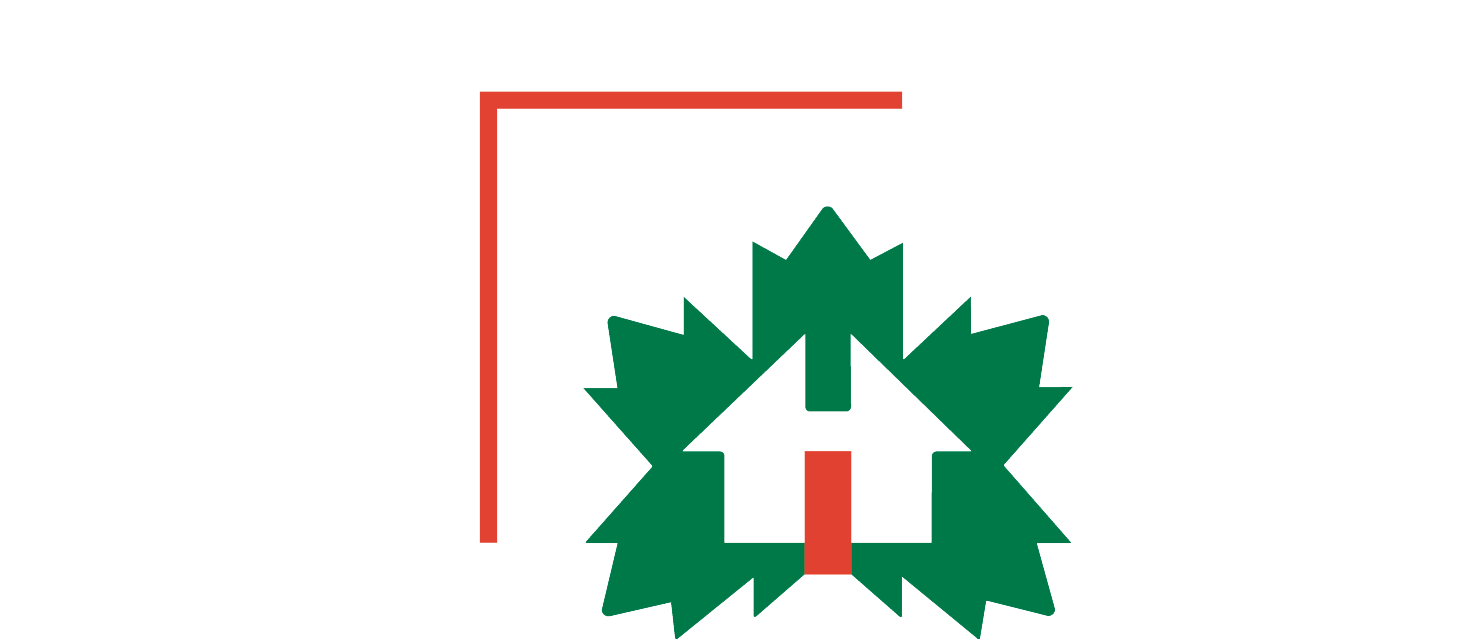 Proud Member of the