The NEW Victory Homes!
Designing the home of your dreams.
Welcome to the NEW Victory Homes – one of Edmonton's Premier Custom Home Builders!
Yes, that's right! And even though we've been building homes for families just like yours in and around this great Edmonton region since 2009 (over 12 years now!), it was time for us to bring to the foreground some big changes that we will be putting into place.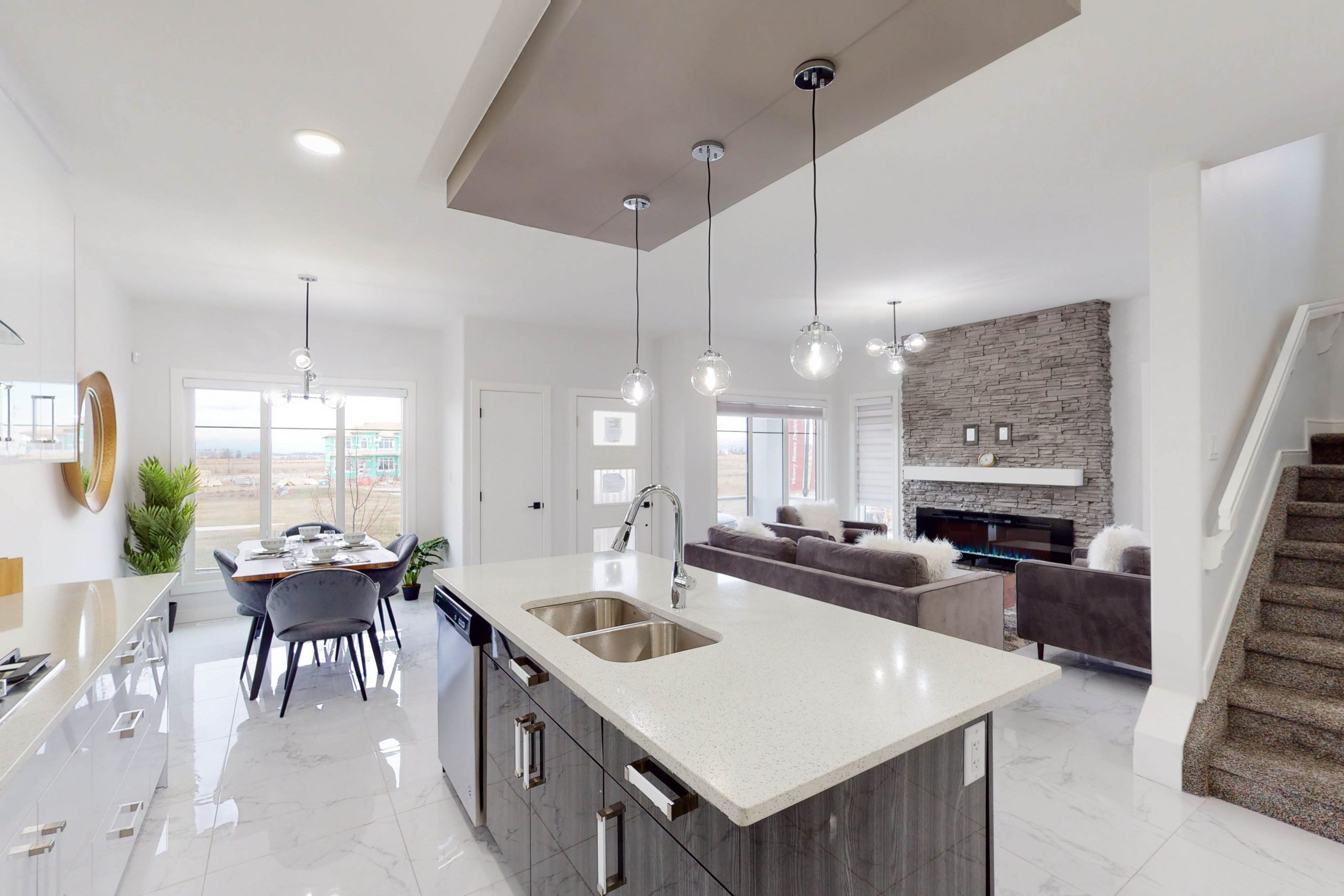 For most, home ownership is a dream come true. And never have we seen that more than over the past 10 years as families navigate our ever-changing economic and social climates.
And like most businesses who have taken a long self-reflective look in the mirror over the last year, we want you to know that we've heard your feedback! We've taken your suggestions. And we're ready to move into the next phase of the brand-new Victory Homes! You'll see:
A brand new website with better navigation for viewing our showhomes, communities, and those all important Quick Possession homes!
We've heard your requests to stay connected via social media! You can now check us out on Facebook, Twitter, Instagram, Pinterest and Linked In.
We're making our showhome highlights more accessible to you, completed with personal walk-through appointments, giving you the grand tour and the undivided attention from our sales staff
Take a walk through our communities as well, getting to know each one as you decide where to settle your family
Our clearly defines build process and financing outlines are available online
And just as it's always been, our commitment to you – our Victory Homes Family – is never wavering! We have, however, added team support for after-sales and after-build supports to keep you connected to your new home build, before and after possession, backed completely our Award-Winning Warranty Program.
Come visit us – see the new site, the new showhomes, and stay connected with us on social media! We look forward to what the future holds!
OUR NEWEST FEATURE SHOWHOME
NOW OPEN! The Backbone
Ridgecrest at Glenridding Ravine
Our stunning Backbone showhome is one of our newest homes in the brand new community of Ridgecrest in Glenridding Ravine. 3 bedrooms, a flex room, a bonus room, a workout room, modern kitchen, gorgeous two-storey open concept design. Welcome to Ridgecrest!
KIDS WITH CANCER FUNDRAISER
A HUGE Thank You
to all who participated with us in this year's Kids with Cancer Fundraiser


It was our sincere pleasure to participate with the team at the Kids with Cancer Society this past season to help raise $25,000 for this amazingly worthy cause! And we couldn't have done it without our Victory Homes group of home owners.
Read more about this worthy and worthwhile endeavor here. And remember to check out the Kids With Cancer Society's website to learn how you can get involved.